Bespoke Fashion - Aurelie Mahé

Lily Mahé, Customer Care Advisor, 28, one of the sweetest and funniest people I had the pleasure to work with.
Lily didn't only request a bridesmaid dress to marry her best friend all the way in China, she empowered me to make her dream become true.

And what an honour!!
Pattern Drafting and First Fitting: Sample
Second Fitting: Adjustments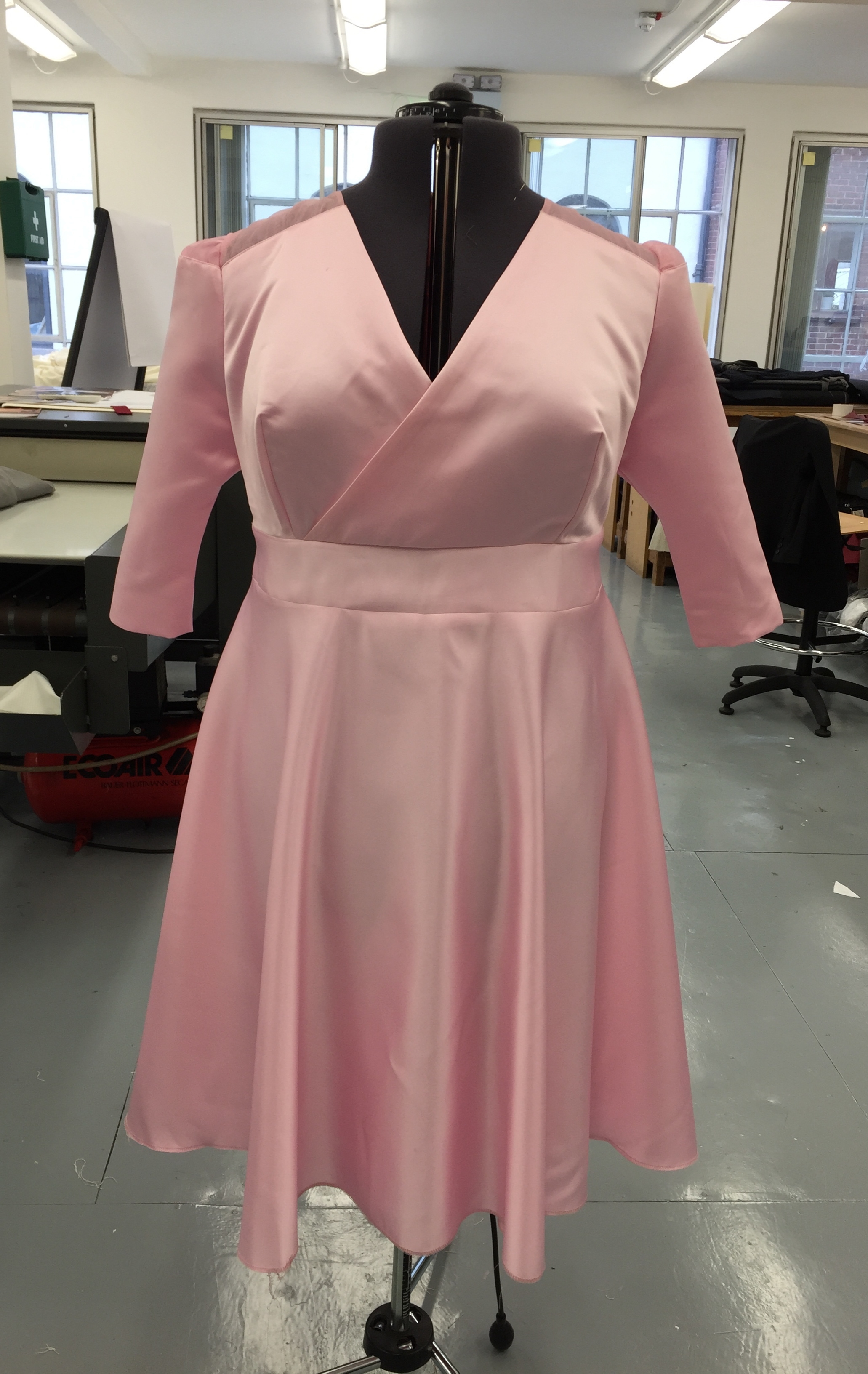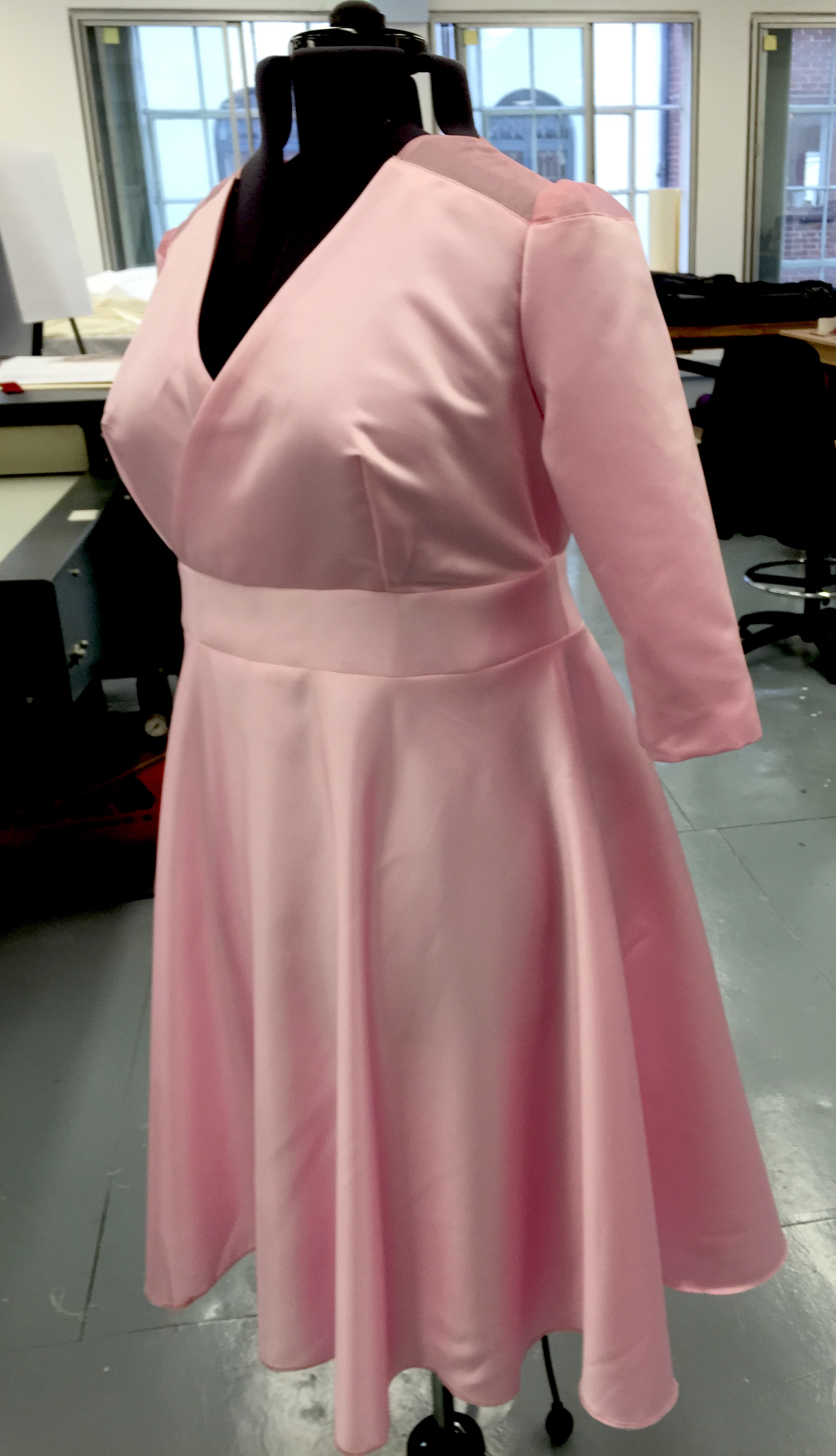 Interested in having Alex D'Paula designing your perfect dress? Get in touch here!